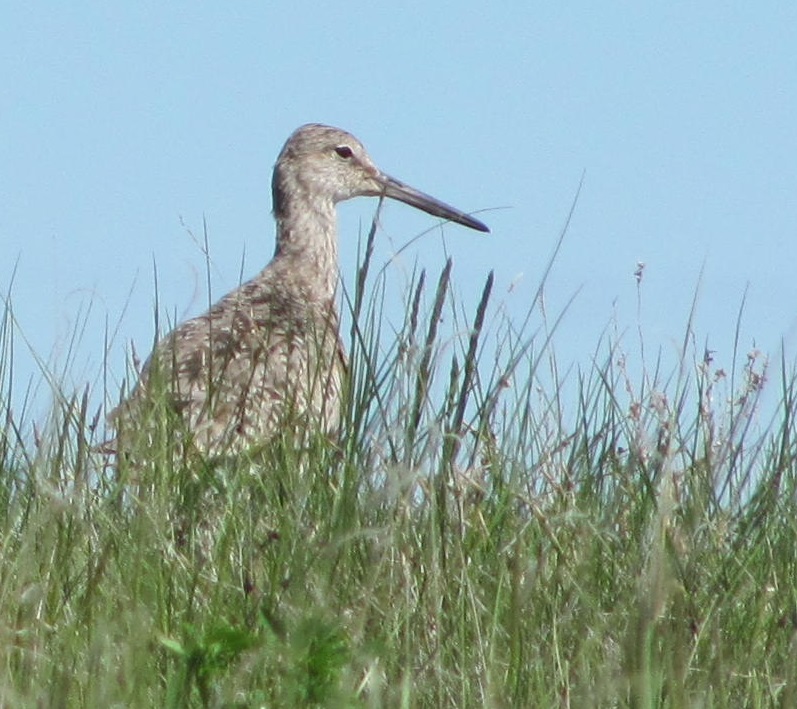 Persistent link to this item
Services
Keywords
Collection period
2014-05-10 to 2015-07-20
Date completed
2017-10-01
Source information
North Dakota Industrial Commission Well Data 2015
USFWS HAPET Shorebird Habitat Suitability Models (Niemuth et al. unpublished)
Title
Occupancy Survey Data and analysis code for shorebird and waterfowl habitat use in NW North Dakota, 2014-2015
Published Date
2018-11-19
Authors
Group
University of Minnesota Fisheries, Wildlife and Conservation Biology
Author Contact
Specht, Hannah (spech030@umn.edu)
Type
Dataset
Field Study Data
Observational Data
Abstract
Data and R code examine quarter-section site occupancy rates of upland nesting waterbirds relative to oil well density and traffic activity to accompany H. Specht PhD Thesis 2018, University of Minnesota.
Description
See Metadata file
Funding information
Sponsorship: Ducks Unlimited Canada, the National Science Foundation (Grant #00039202), the University of Minnesota Graduate School and the Bell Museum (UMN) provided support to HS and this project.
Referenced by
Specht, H.M. 2018. Upland-nesting shorebird and Northern Pintail quarter-section occupancy and accompanying infrastructure and habitat data from NW North Dakota 2014-2015.Habitat use and reproductive success of waterbirds in the human-dominated landscape of North America's prairies: Using sparse data to inform management. PhD Dissertation. Conservation Sciences. University of Minnesota, St. Paul, USA.
License
Attribution-NonCommercial-ShareAlike 3.0 United States
Suggested Citation
Specht, Hannah
. (2018).
Occupancy Survey Data and analysis code for shorebird and waterfowl habitat use in NW North Dakota, 2014-2015.
Retrieved from the Data Repository for the University of Minnesota, https://doi.org/10.13020/2vq4-fn73.