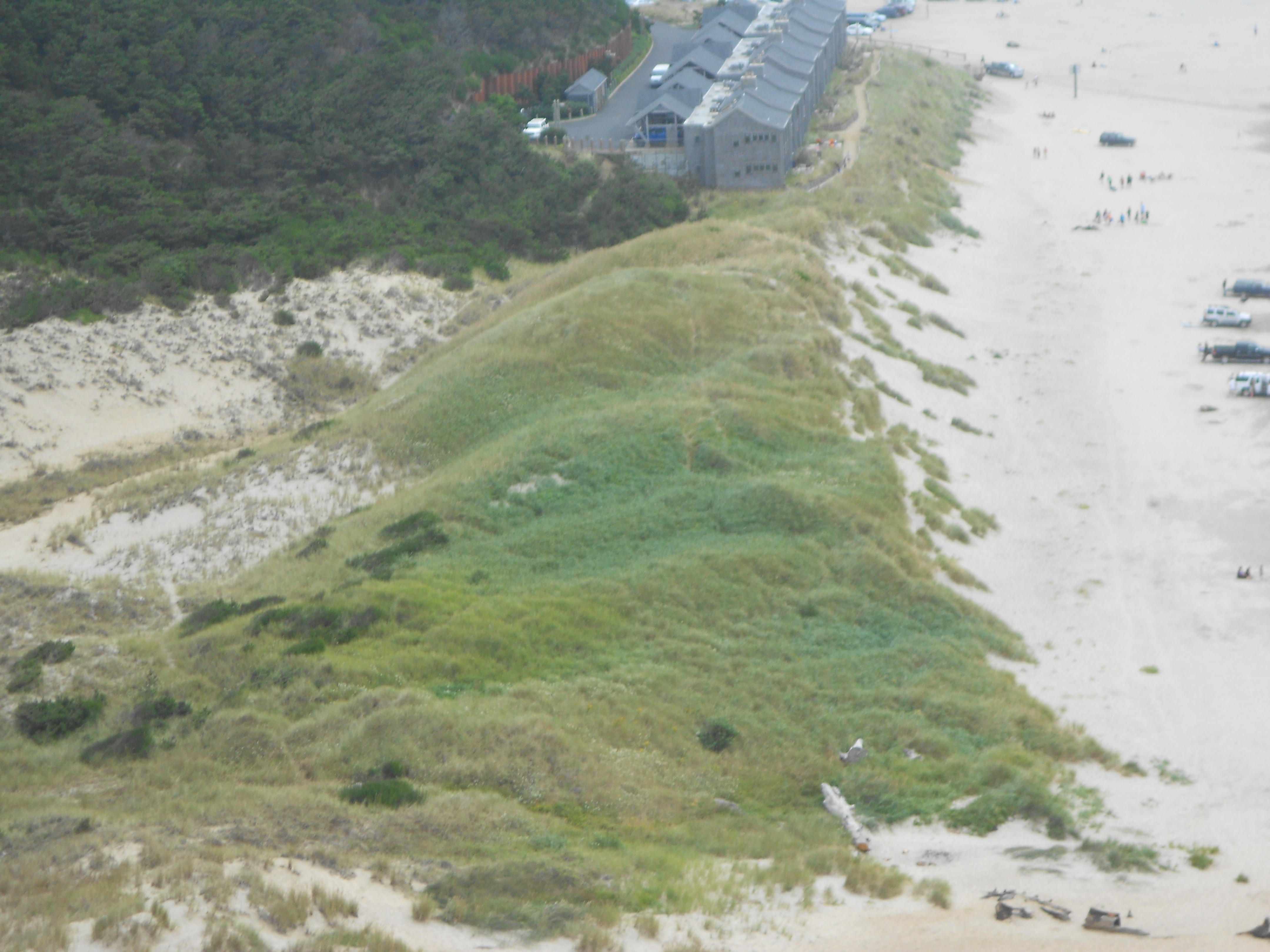 Persistent link to this item
Services
Keywords
Collection period
2012-05-01 to 2012-08-26
Date completed
2016-07-03
Geographic coverage
Bob Straub State Park, Pacific City, OR, USA (45 deg 10í N, 123 deg 58í W)
Sand Lake Recreation Area, Cloverdale, OR, USA (45 deg 17í N, 123 deg 57í W)
Cape Meares, Bayocean Peninsula County Park, Tillamook, OR, USA (45 deg 30í N, 123 deg 57í W)
Title
Data Files for Beachgrass Invasion and Root-Associated Fungi Studies
Published Date
2016-07-05
Authors
Author Contact
David, Aaron S (david250@umn.edu)
Type
Dataset
Abstract
Datasets for beachgrass experiments conducted in the field and growth chamber. The overall goals of the experiments to understand the ecological factors underlying community assembly of fungal endophytes found in beachgrass roots, and to understand the drivers behind beachgrass invasion. Files include plant measurements, fungal colonization, and fungi identified using culture-based and next-generation Illumina sequencing.
Description
Full descriptions of the files and their variables are included in the readme.txt documentation file.
Funding information
Sponsorship: NSF Integrative Graduate Education and Research Traineeship Introduced Species and Genotypes program (DGE-0653827); NSF Graduate Research Fellowship program (NSF 00039202); Puget Sound Mycological Society Ben Woo Fellowship; Univ. of Minnesota Rothman Fellowship; NSF Dimensions of Biodiversity (DEB 1045608); Environmental Protection Agency (EPA/NCER R833836)
Referenced by
David, A. S., G. May, D. Schmidt, and E. W. Seabloom. 2016. Beachgrass invasion in coastal dunes is mediated by soil microbes and lack of disturbance dependence. Ecosphere 7(11): e01527. 10.1002/ecs2.1527
License
Attribution-NonCommercial-NoDerivs 3.0 United States
Suggested Citation
David, Aaron S; Seabloom, Eric W; May, Georgiana
. (2016).
Data Files for Beachgrass Invasion and Root-Associated Fungi Studies.
Retrieved from the Data Repository for the University of Minnesota, http://doi.org/10.13020/D6S88B.